Wednesdays@Lit: Beth Gilstrap: Southern Gothic Storytelling
10/20/2021 06:00 PM - 07:30 PM ET
Location
Charlotte Lit's Studio Two
1817 Central Avenue
Charlotte, NC 28205

Summary
A series of free lit arts events, monthly from September to May.
Description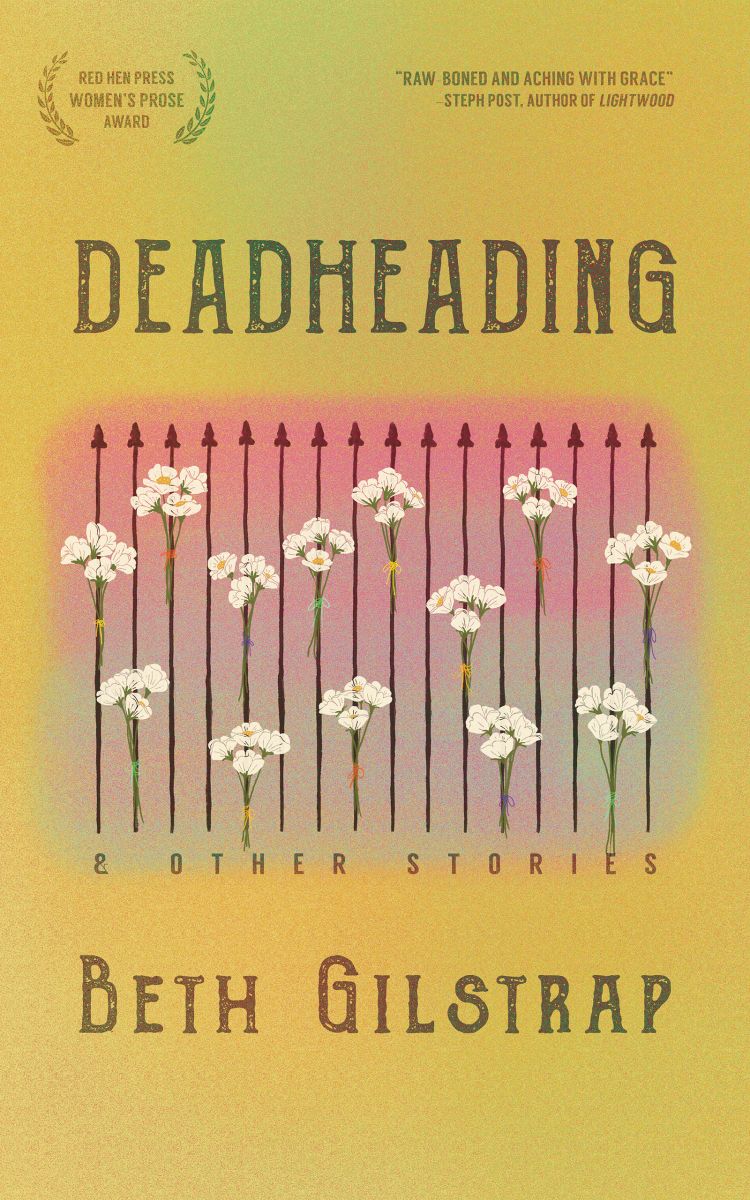 Charlotte Lit welcomes former Charlottean (and long-time Charlotte Lit member) Beth Gilstrap, author of Deadheading and Other Stories, winner of the Red Hen Press Women's Prose Award. Beth will discuss the conventions of Southern gothic storytelling, how they influenced her short fiction, and ultimately, her view of the world. Beth will talk about her own struggles with mental illness, the claustrophobic notions of traditional Southern femininity, it's inextricable link with toxic masculinity, and how she always felt like an outsider in her own skin growing up in Charlotte and the surrounding area during the 80s and 90s. Ultimately, she'll try to explain how reading these stories helped her feel less alone.
About the book: Irrevocably tied to the Carolinas, these stories tell tales of the woebegone, their obsessions with decay, and the haunting ache of the region itself—the land of the dwindling pines, the isolation inherent in the mountains and foothills, and the loneliness of boomtowns. Predominantly working-class women challenge the status quo by rejecting any lingering expectations or romantic notions of Southern femininity. Small businesses are failing. Factories are closing. Money is tight. The threat of violence lingers for women and girls. Through their collective grief, heartache, and unsettling circumstances, many of these characters become feral and hell-bent on survival. Gilstrap's prose teems with wildness and lyricism, showing the Southern gothic tradition of storytelling is alive and feverishly unwell in the twenty-first century.
"Beth Gilstrap is a grand storyteller, and her lush, endearing Deadheading and Other Stories is a marvel." —Robert James Russell, author of Mesilla and Sea of Trees
"Beth Gilstrap doesn't write stories. She creates worlds. Living, breathing, meticulously crafted ecosystems we can walk and breathe in.... These are heartbreaking worlds, but nonetheless beautiful."—Jared Yates Sexton, author of The Man They Wanted Me to Be
Please Note: Proof of full Covid vaccination is required to attend in-person Charlotte Lit events. Send a pic of your vaccination card to staff@charlottelit.org.